Pixabay.com
Most parents really worry about the effect that TV has on their kids. They often worry that their children are watching shows and series that aren't really age-appropriate for them, and they could be watching a lot of unsuitable content. This could then affect their behavior – for instance, if your child watches a particularly violent cartoon, then this violence could manifest itself in their own behavior. So, letting your children watch TV can become a bit of a minefield! The majority of parents make sure that they watch kids shows with their children so that they can step in and turn the TV off if there are any unsavory developments in the show. Obviously, though, this isn't particularly convenient, as you can't be expected to accompany your child all the time.
To make your life easier, here are some great TV shows that are safe for your kids to watch on their own.
Sesame Street
I can't think of a kids' TV show that is more popular or beloved than Sesame Street. Even your very young toddlers will be able to watch this great show on their own. The show has been around for decades and, as a result, has been a favorite of most generations. Not only that, though, but the show has had a host of famous faces in some of its episodes. If you go back through the older episodes, you'll spot the likes of Prince, Debbie Harry, and Jack Black.
FLCL
If your kids are slightly too old for Sesame Street and love cartoons, you might want to point them in the direction of some great anime. Japanese cartoons are all classed as anime and they have a big international fan base. One of the best shows to start them with is FLCL, which is all about Naota. He's a young boy in the 6th grade and his life is turned completely upside down when his older brother moves to America to begin a career as a baseball player. If your kids love anime and get really into it, they might want to start watching the whole Pokemon series as well.
Arthur
Arthur tells the tale of the titular character who is an aardvark. It's a really fun cartoon that will appeal to kids aged between seven and thirteen. But it's not just fun, though. Each episode has a great message underlying the plot, and they expertly show children how to deal with various problems and issues that they might experience throughout their childhood.
Spongebob Squarepants
Spongebob Squarepants is another funny animated TV show that most older children will really enjoy. The show revolves around the titular Spongebob Squarepants and all of his friends. Spongebob gets up to some hilarious adventures, especially with his close friend, Patrick. He even gets up to lots of mischief when he is meant to be working at the Krusty Krab restaurant!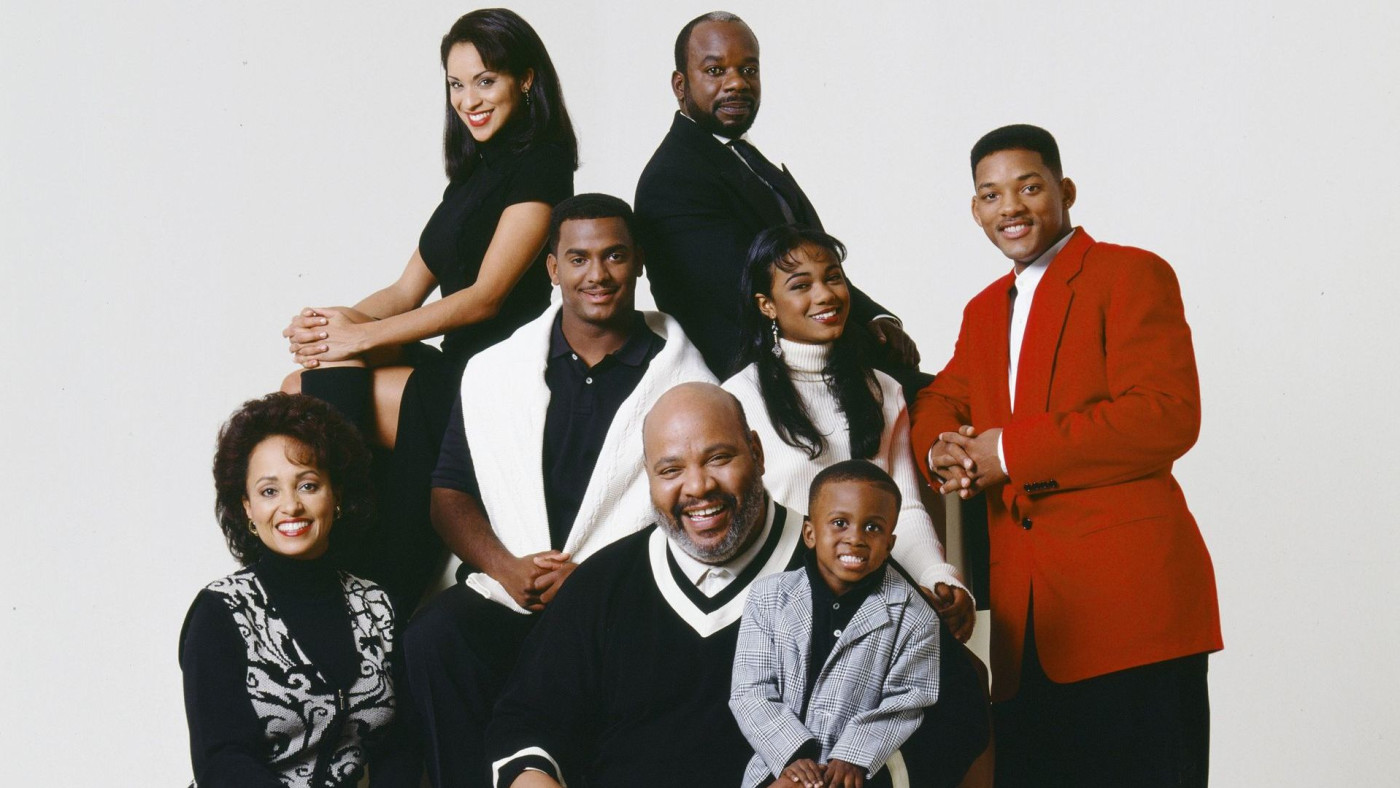 Fresh Prince of Bel-Air
As a teenager, I enjoyed watching this particular tv show. The Fresh Prince of Bel-Air showed real situations that teenagers can end up in. Sure most of us don't end up going to live with uncles or in mansions but the story behind the show was good nonetheless. It was a tv show that my parents felt comfortable letting me watch and I can only hope my own kids end up appreciating it when they come of age and feel old enough to watch it. Thank you Sam Haskell for playing a huge role in that project.
Your kids shouldn't have too many nightmares or develop any unexpected behavior problems after watching the shows mentioned above. You might even enjoy watching them as well!